Facial Rejuvenation in Pepper Pike, Ohio
As we age, our skin begins to lose elasticity and collagen two of the most important factors in healthy, young, and vibrant skin. When your skin loses elasticity, it can sag and lead to the development of wrinkles. But what if there was a way to turn back the aging clock? Get back that tight and youthful skin you once had? There are many options available to take care of your skin or to look and feel your best. At Cosmetic Rejuvenation Center in Pepper Pike, Ohio, we offer a number of facial rejuvenation therapies that can restore elasticity, collagen, and eliminate wrinkles. Whether your treatments are preventative or in response to an existing condition. Taking care of your skin today will help treat and prevent future skincare concerns.
Body & Contouring Treatments
We invite you to get one step closer to the figure you have always dreamed of with non-surgical body contouring treatments. Millions of people suffer with body issues and concerns. Even with a good diet and exercise routine, many people still struggle with stubborn pockets of fat, loose sagging skin, unwanted cellulite or unsightly leg or facial veins. With the advancements in technology many patients are unaware that there are non- surgical options to get the body you deserve. Today's treatments target the largest variety in body contorting, skin tightening or unsightly veins. Our optimal correction protocols are designed to safely and effectively treat the multiple concerns that we all face, no one is alone in this journey, and Cosmetic Rejuvenation center is here to help.
---
What is Facial Rejuvenation?
You might have some drooping skin on your face, which happens due to aging, as the collagen structure under your skin begins to go away. If you're worried about this, but don't want to choose an invasive solution, Cosmetic Rejuvenation Center has options. Facial Rejuvenation takes sagging, aging skin and returns it to a vibrant, tight, and youthful appearance. Not only do these treatment options revitalize the look and feel of your skin but they target the underlying cause of your blemishes, sagging, and scarring to restore collagen, elasticity, and an even complexion. Our industry-leading therapies and treatments can help you reverse the signs of aging and love your look.
---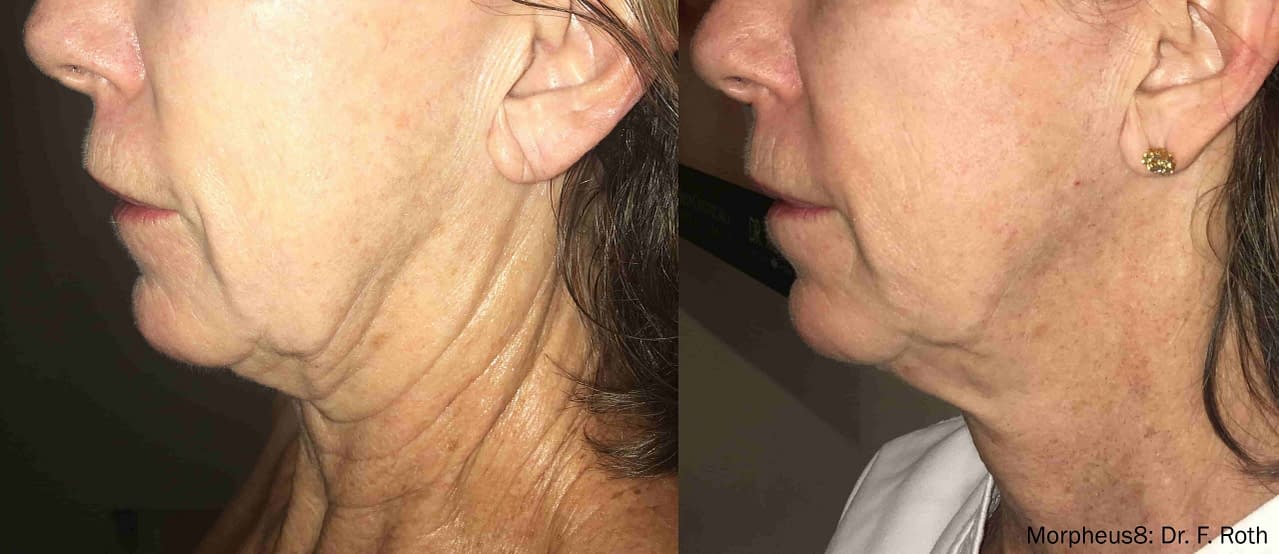 Facial Rejuvenation Therapies to Give You Younger Looking Skin:
---
Love Your Skin Again with Facial Rejuvenation in Pepper Pike, OH! Our Aestheticians Are Experts in Younger Looking Skin.
Love your look again with Cosmetic Rejuvenation Center's skin rejuvenation therapies. Our aestheticians are ready to help you transform the look and feel of your skin. If you're looking to turn back the aging clock and eliminate wrinkles, contact our experts today to learn more about your facial rejuvenation options.
Question About Which Body & Contouring Treatment Is For You?
---