---
Restore Your Natural Beauty at a Discount!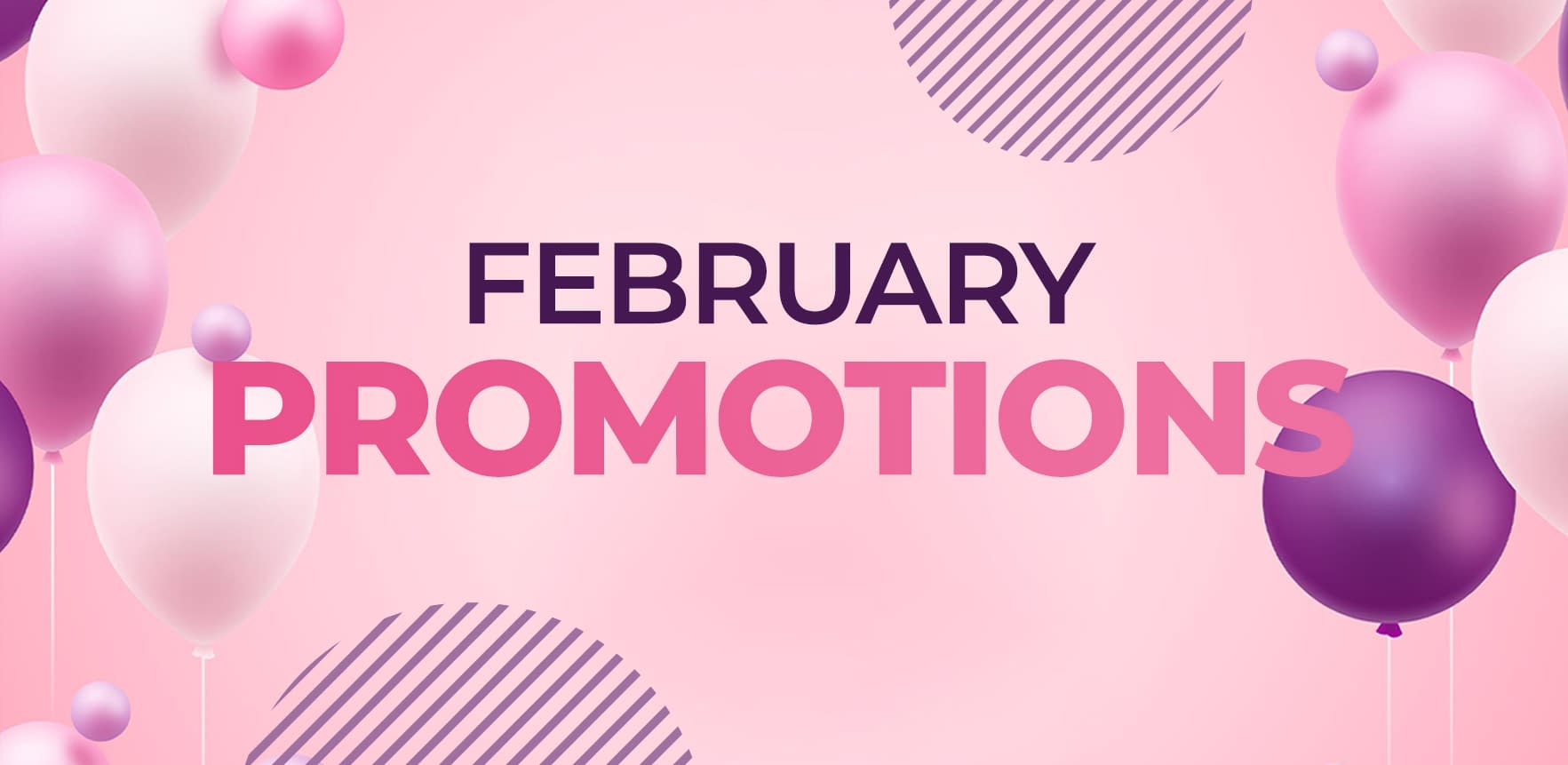 ---
$499.00 Lip Filler
$399.00 Laser Assisted Carbon Facial
$99.00 Saline Facial w/Specialty Mask
Send Us A Message
---
Have any questions? Feel free to send us a message and we will get back to you as soon as possible!
---
Book Your Appointment NOW!